Marine 19″ Rack Cabinets
Designed for protection of data and communication equipment and integrated platform systems.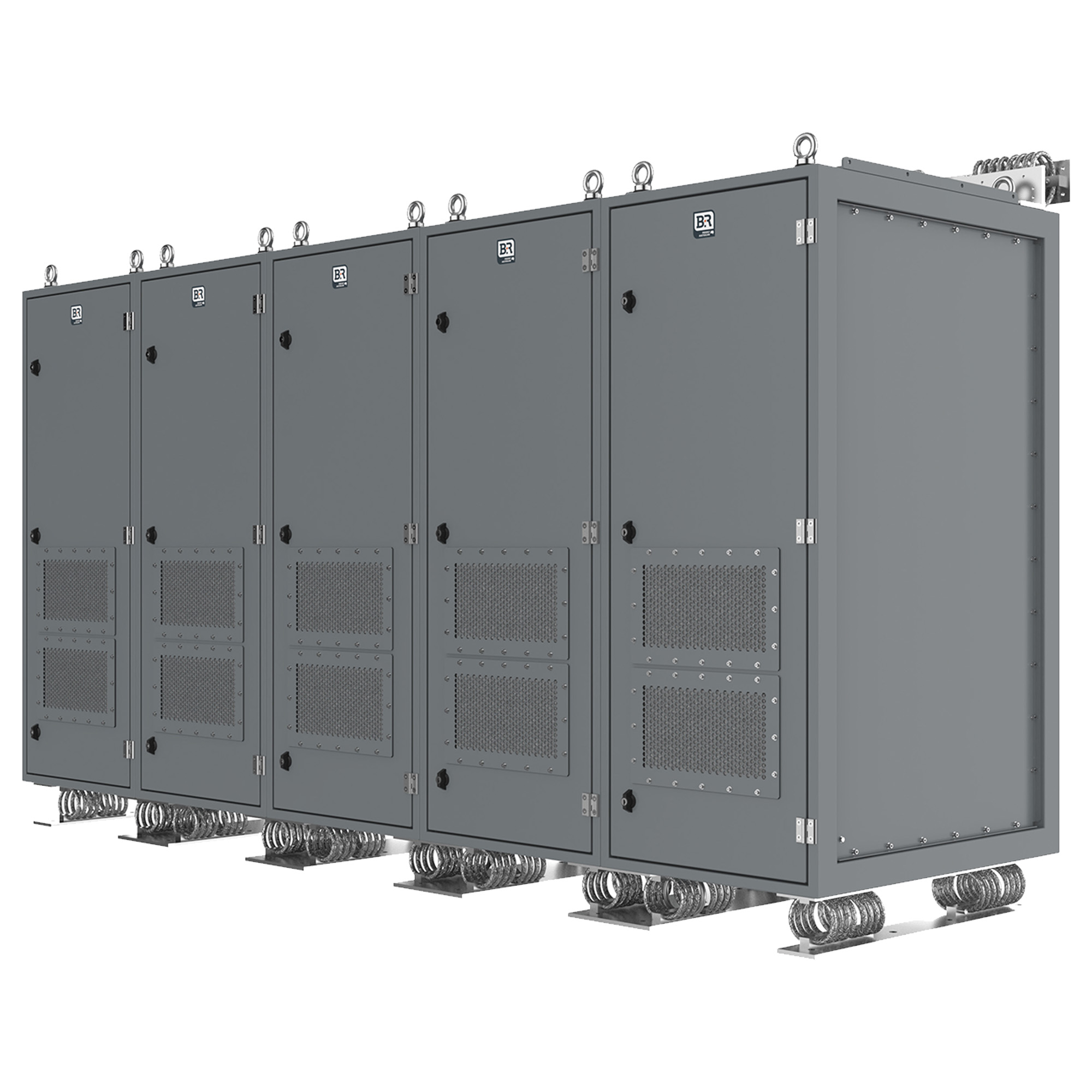 Product Information
Applications
Designed and Purpose built specifically for Naval Maritime application.
Features
Tested and certified to MIL-STD's for vibration and EMC.
Configurable sizes (14RU – 39RU) supplied with or without isolator mounts.
Ability to bay cabinets together in multi-rack configurations.
Includes thermal management fans with running life of over 37,000 hours at 40º C.
Customisable to specific requirements.
Construction
Manufactured from alumiunium.
Powdercoated window grey RAL7040 semi-gloss finish.