C & B Class SCEC Cabinets
Racks for protection of Data, ICT & CCTV equipment for land project, Defence Force bases and barracks.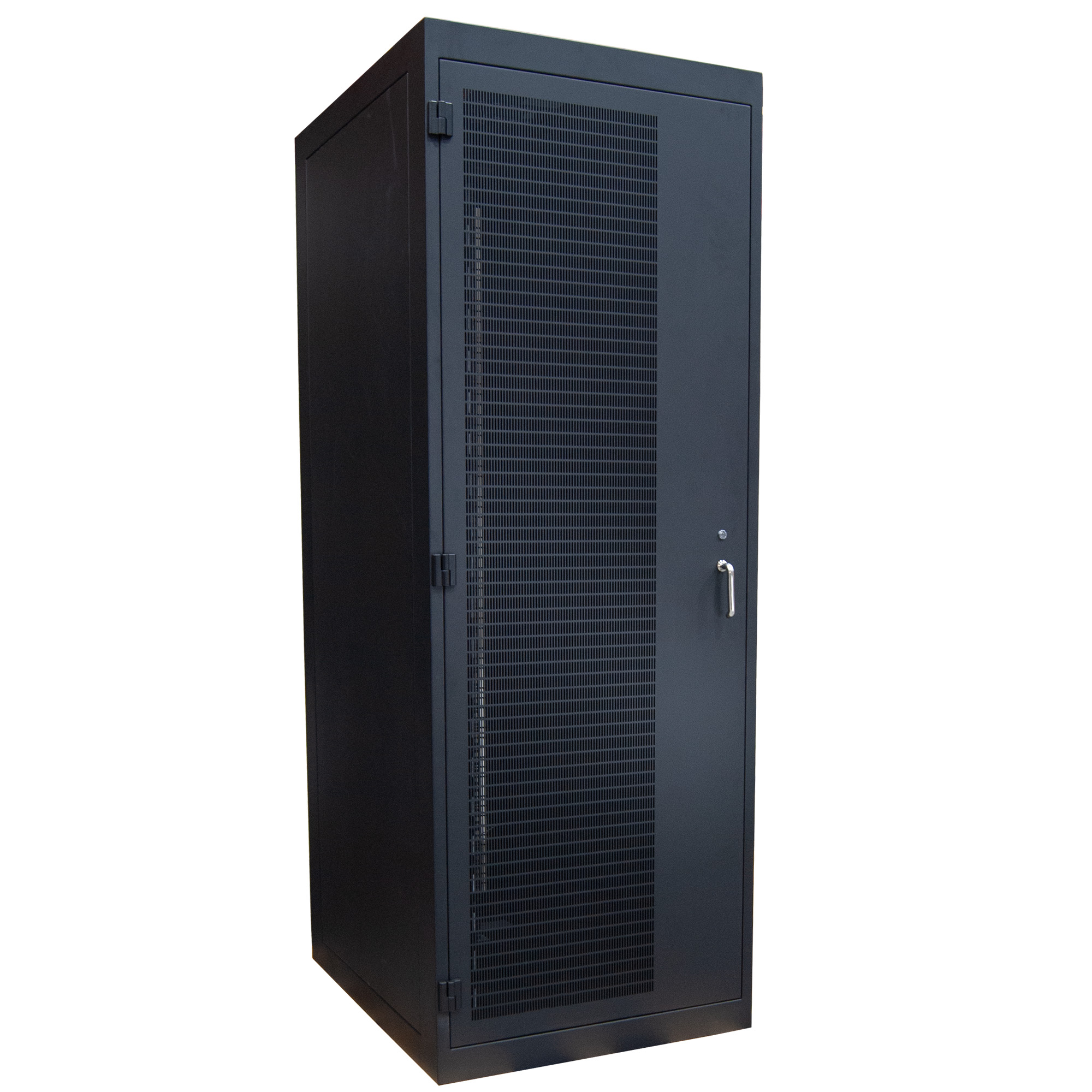 Product Information
Applications
Designed for Data & ICT applications where security is paramount.
Features
Suitable to be configured as either B or C class cabinets with SCEC approval.
All cabinets are fitted with three point locking; Class B have electronic combination and Class C uses bi-locks.
Individually serialised.
Fully adjustable 19″ mounting rails.
Multiple cable entry points top and base with cable baffles.
Dedicated power entry.
Front and rear doors with maximum area permissible as mesh (40%) for airflow.
Construction
Manufactured from zinc coated steel and powdercoated textured matt black.